ILS – Industry Language Services
HISTORY
Industry Language Services, S.L. was set up in 1991 under the auspices of the Machine Tool Institute (also known by its initials IMH) to meet the demand for language tuition and translations from local industry and institutions.
MISSION
"The mission of ILS is to offer language solutions suited to different environments and needs, as well as to serve as a medium to facilitate communication and training in a wide variety of languages."
As well as that, translation and interpretation form part of our product. The team of translators is made up of experienced professional native speakers and specialists in their field.
QUALITY
The Quality Manual states our Quality Policy and values strictly in line with strategy and mission of the company. The pillars of ILS's Quality Policy can be summarised as follows:
The customer is our focus and raison d'être of our company.
Our staff is the most valuable asset of the company.
Continuous improvement, an essential condition for survival.
Our suppliers, their valuable input helps us in meeting the needs of our customers.
For some years now, we have been working to the ISO 9000 standard in language training and the EN-15038 standard in translations.
MEET OUR TEAM
ILS management ensures that the company vision is shared by the entire team and provides clear guidelines for operation to its staff making use of continuous assessment as an important tool for improvement. We also have a network of translators and interpreters that either work onsite or on a freelance basis following ILS criteria.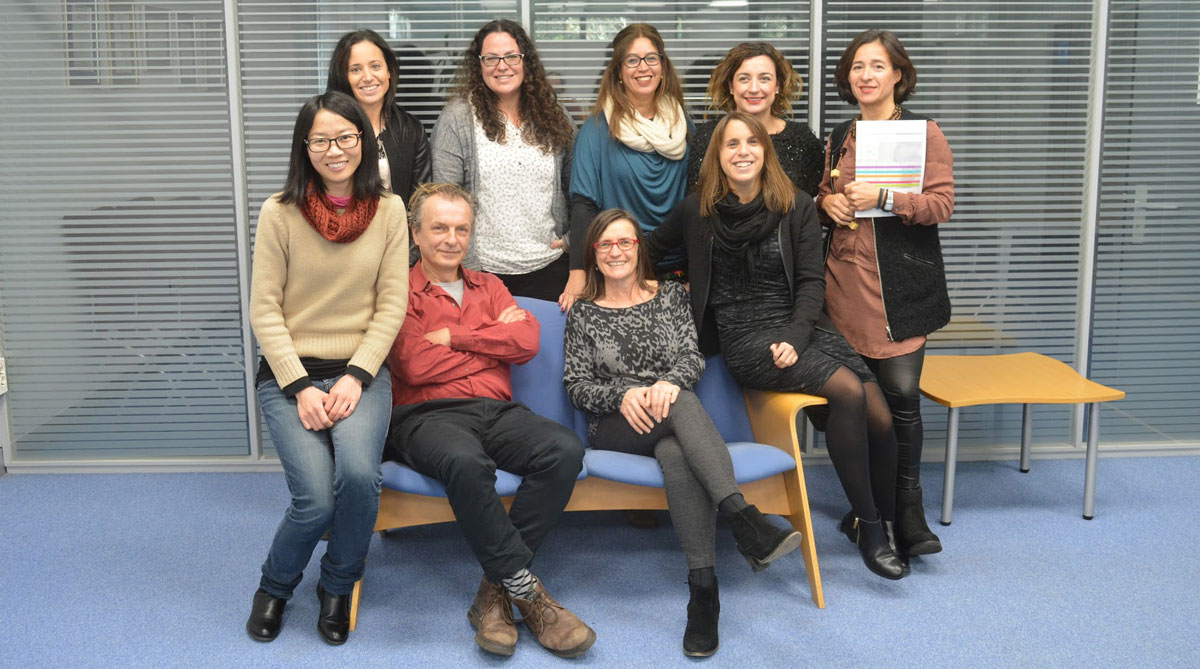 Our Facilities
ILS has its offices and classrooms in the Elgoibar Machine Tool Institute (IMH). We have, at our complete disposal, the full use of the centre's facilities, including meeting rooms of different sizes, conference hall and classrooms.
Apart from that, ILS also has an academy in the centre of Elgoibar for language tuition.