RATES
Our translation rates are very competitive.
Request a quote without any commitment and feel free to compare.
TECHNICAL TRANSLATIONS

Technical translations: manuals, catalogues, AutoCAD, drawings…

FINANCIAL

Financial translations: annual reports, quotations, etc.

PUBLICITY

Translation of publishing material: marketing, commercial texts, leaflets, etc.

WEB SITES

Translation of web sites, intranets, apps, etc.
SWORN TRANSLATIONS

Sworn translations: deeds, Companies Registry certifications, contracts, homologations and validations, marriage certificates …

HOTEL BUSINESS AND CATERING

Translations for the hotel business and catering services: menus, hospitality and campsites, etc.

PROOFREADING

Proofreading of texts written or translated by the client.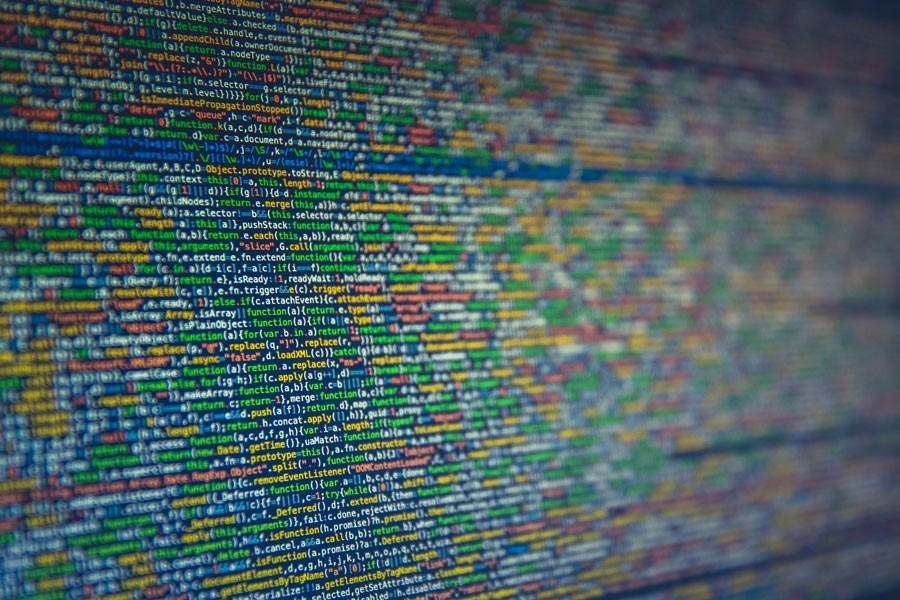 At the forefront of technology: Our high-tech environment, the IMH, is an ideal setting to be up to date with any new development in technology and provides us with an in-depth knowledge of the sector.
Cutting-edge technology at the service of translation:
Terminology management provides us with a significant competitive advantage. Each company has its own jargon with an unique specific translation. The sophisticated software used in ILS makes it possible to effectively process your terminology ensuring a correct and consistent translation of technical terminology.
All translations of your texts are stored in a translation memory: manuals and other documentation of one single company usually have a high repetition rate. ILS helps save costs!
TRANSLATION PROCESS
A schematic presentation of our translation process is given below:
RECEIPT OF DOCUMENTS TO TRANSLATE

Sent by email, postal mail, hand-delivered, courier service, simply choose the most convenient way.

Then we analyse the files in any format,        and many more.

QUOTATION

The analysis provides us with information about repetition of the documentation to translate. A significant discount (up to 70%) is given for all repetitions. In the example here, a discount for 57% of the word total is given!

ACCEPTANCE

As soon as we get your go-ahead, we'll start the job.

REJECTION

You must have found something better, different, cheaper …. But be careful with automatic translation, or with bargains and too-good-to-be-true prices.

Another example in Google Translate:

Rodaje means running in but Google understood you have to record a movie.
METHODOLOGY
CHOOSING THE TRANSLATOR

Database with specialised translators

TRANSLATION MEMORY

All translations are stored in a translation memory to leverage across other translations, thus providing major cost savings for clients; besides, this ensures consistent translations of the same concept and shorter delivery times.

TERMBASE

A glossary or a client-specific termbase is created with the following advantages:

Correct translation of the term (1)

Consistent terminology use (one single translation of a term) (2)

A shorter deadline (3)

A database with client-specific terminology incorporated in the translation software ensures a correct and
consistent translation of all technical contents

PROOFREADING

A proofreader reviews the translated text.

The proofreader corrects possible errors in style, coherence and semantics, checks the source text against the translation, as well as spelling, grammar and punctuation mistake.

Your potential customers abroad are often given a first impression of your company through translated texts. If the translation of your website or user manual has not been proofread properly and contains errors, the corporate image of your company could be severely affected and turn away potential customers or existing customers may change their perception of the quality of your product. A thoroughly checked translation is a quality statement.

DELIVERY TO CLIENT
INTERPRETATION SERVICES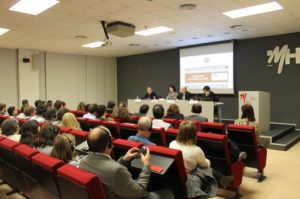 During simultaneous interpretation, the message is rendered by the speaker which is virtually immediately translated by an interpreter in a separate space such as a booth, and delivered by means of headphones to the audience.
New technology has also made it possible to use a portable simultaneous interpretation system. In this wireless system, the interpreter's mobile phone (transmitter) sends the spoken message using a small microphone to the mobile phones of the members of the audience (receiver).
This is commonly used in conferences, large meetings, etc. Several languages can be handled at the same time.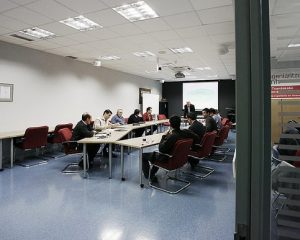 In consecutive interpreting, the interpreter waits until the speaker has finished talking and then translates the message to the target language.
Commonly used in smaller meetings, interviews. No special equipment, booths, headsets or microphones are required.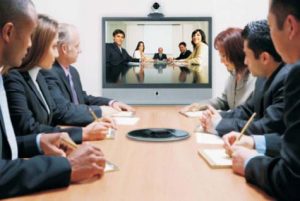 Conference Call
Simple, cheap and effective.
A three-way call connects you, your foreign client and the interpreter. This can be organised in a matter of minutes.
OUR CUSTOMERS