INTENSIVE COURSE
EXAM PREPARATION B2 Y C1
Get ready to pass a Cambridge exam in 3 months! Combination of face-to-face classes and online platform – study at your own pace, with personal support from your teacher!
OBJECTIVE OF THE INTENSIVE
To acquire the necessary knowledge to take the B2 or C1 English language qualification. You will work on the 4 skills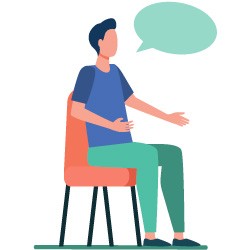 SPEAKING
Oral expression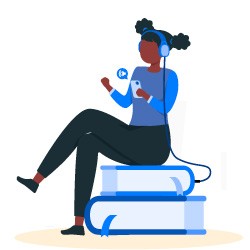 LISTENING
Listening comprehension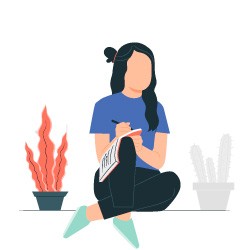 WRITING
Written expression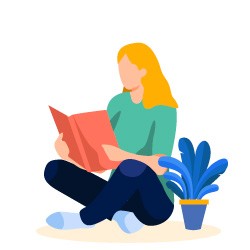 READING
Reading comprehension

DATES:
B2/C1 23 March – 22 June (2023)


TOTAL DURATION: 100 HOURS
Personal tutorials with each student every week.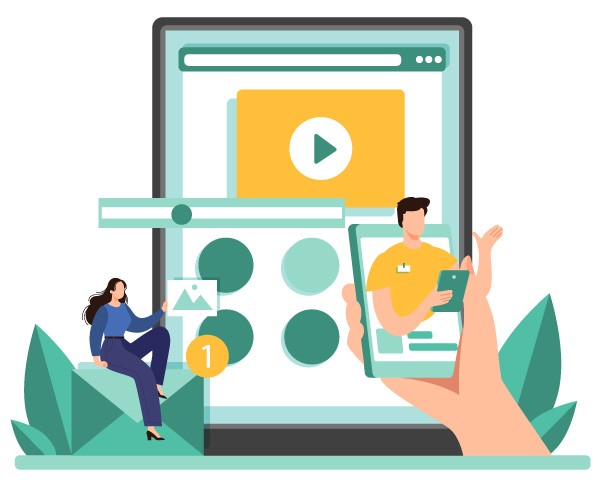 PLATFORM
Unlimited access to the platform where you can find content to pass the Cambridge exams.
INDIVIDUAL TUTORIALS
20 minutes per week





DEDICATION OF EACH STUDENT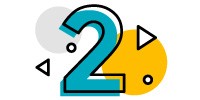 FACE-TO-FACE CLASSES
Thursdays from 17:30-19:30.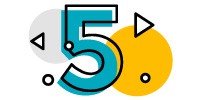 ENGLISH EXAM LAB
platform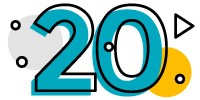 INDIVIDUAL TUTORIALS
PRICE
145€ x 4 instalments
or
One-off payment at the start of the course: 580 €.
CONTACT US
Are you interested in receiving more information? Send us a message through this form and we will contact you within 24-48h.